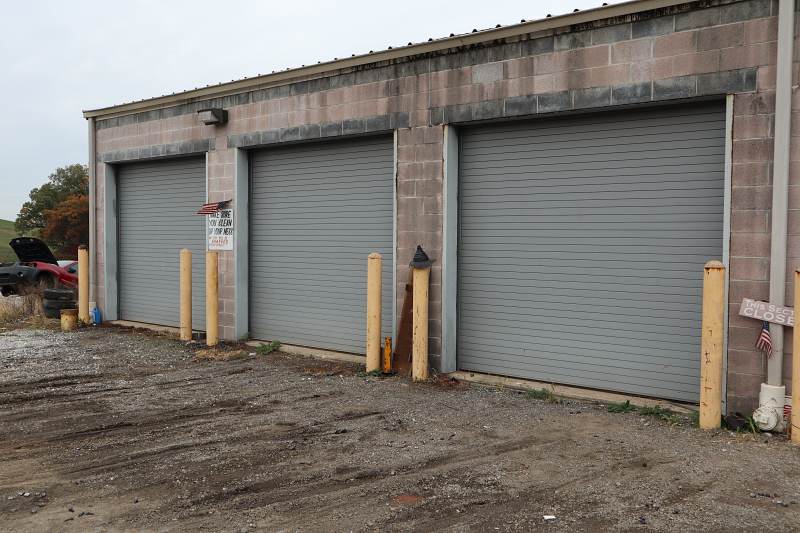 Garage Details
at least 20′ x 20′ garage
starts at $45/ day
Electric Service
Secure
Bring your own tools
Rent a Garage in York, PA
Do you need a few days to complete your engine swap or change out your axel? We've got you covered with our on site garages for rent. It's certainly worth doing if you're going to to make a few trips to the yard. Or maybe your a person who needs a temporary Garage to fix that fender bender close to the cheapest U-Pull-IT used auto parts in York County.
How it Works
You should call ahead to make sure a unit is available, bring your project car, tools, and we'll help bring it to the garage if you need some help.
Garages are rented daily and are secure.
Bring your own tools, Admission to the Yard is free if you're renting a garage.
Stay out of the Rain
Rebuild your vehicle with all the parts within reach. Garages are availible
Self Storage Units near Spring Grove
We have a number of self-storage units here in our yard for your convenience. Secure weather tight storage. Just call to reserve your storage unit.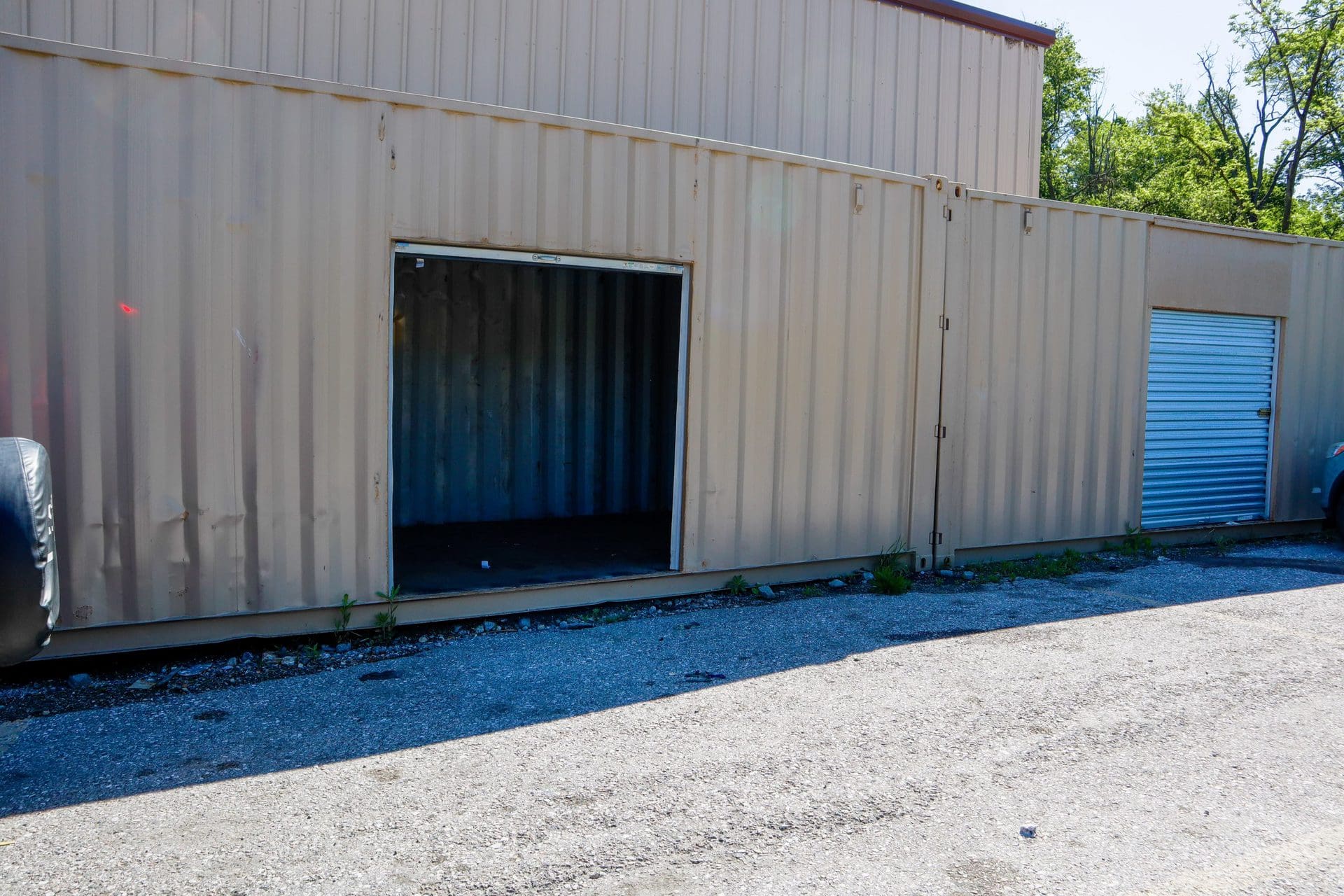 160 sq ft, 20′ x 8′ Secure Storage Unit
Drive-Up Storage
24 Hour Access
Starting at $80 – $120/ month
Don't settle for the other guys, where you're billed for locks, gate access, and hidden fees, or where they lure you in with great rates only to hold your items ransom when the bill goes up.
Choose Eichlebergers & J&K Storage Solutions for your self-storage needs.
Reach out to us For Self Storage needs
We're happy to provide an accurate quote and describe in detail our storage options – Just Give us a call.