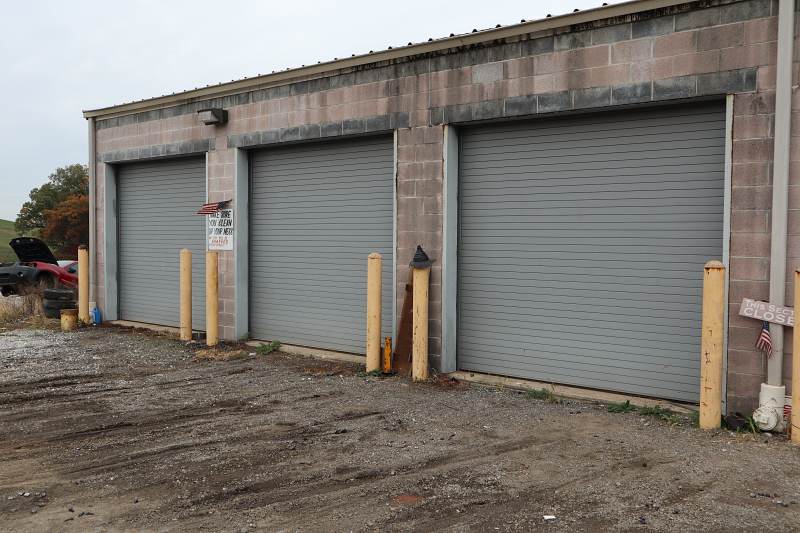 Garage Details
 at least 20′ x 20′ garage
starts at $45/ day
Electric Service
Secure
Bring your own tools
Rent a Garage in York, PA
Do you need a few days to complete your engine swap or change out your axel? We've got you covered with our on site garages for rent. It's certainly worth doing if you're going to to make a few trips to the yard. Or maybe your a person who needs a temporary Garage to fix that fender bender close to the cheapest U-Pull-IT used auto parts in York County.
How it Works
You should call ahead to make sure a unit is available, bring your project car, tools, and we'll help bring it to the garage if you need some help.
Garages are rented daily and are secure. 
Bring your own tools, Admission to the Yard is free if you're renting a garage. 
Stay out of the Rain
Rebuild your vehicle with all the parts within reach. Garages are availible